Oakbrook Walk
1331-A SW 13th Street
Gainesville,
FL
32608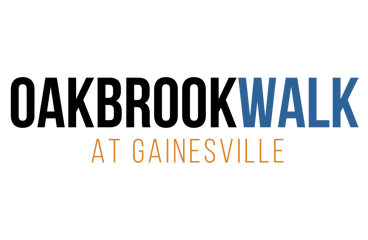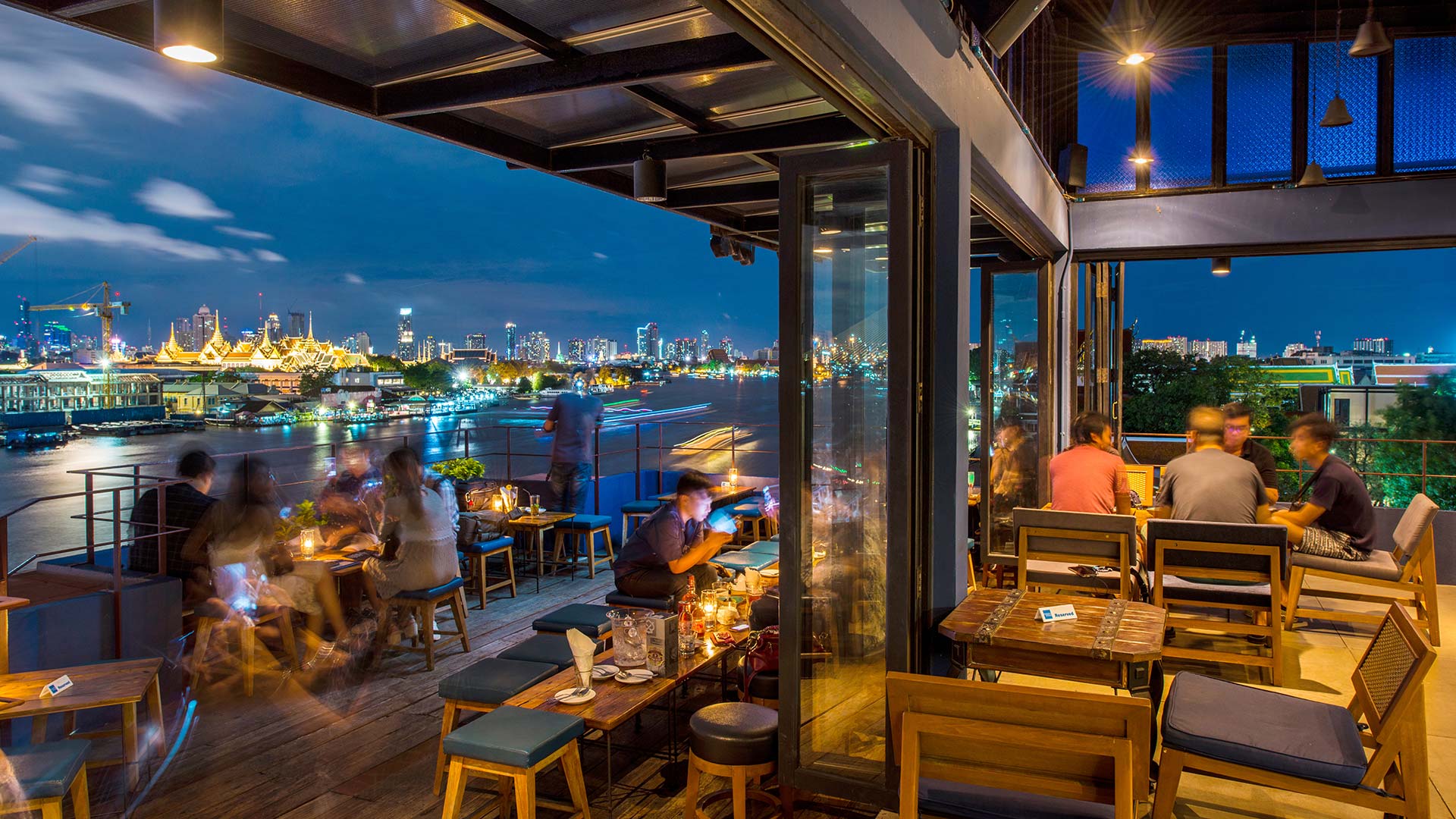 Oakbrook Walk Apartments Reviews
At Oakbrook Walk Apartments, we understand the importance of feeling at home. That's why we're committed to delivering a luxurious living experience to all our residents. We believe that a community is only as strong as the relationships that exist within it, which is why we value your participation in building a solid community. Our team is dedicated to understanding your needs and delivering world-class service to ensure you feel at home. From our upscale amenities to our convenient location in Gainesville, FL, everything we do is designed to create a comfortable yet elegant atmosphere. At Oakbrook Walk Apartments, we're here to make your living experience exceptional.
"Best place to live! This upcoming year will be my 3rd year renewing!"
-Tara A.
"Living at Oakbrook has been a great experience. I will be resigning my lease for sure."
-Frank M.
"I have lived here for almost a year now. It's a very convenient and quiet complex excellent for college students and young professionals."
-T D

"We moved to Florida from Canada for work. Maria and Escarlett go above and beyond in helping and accommodating us even before we fly out from Canada. I just can't write everything in detail, but they give their best in everything they do. The other 2 men are very welcoming, too (though I had not been given the chance to talk to them yet). They will greet you even from afar. The place we chose is the upgraded one, it's clean and beautiful. I just can't thank enough the Oakbrook Walk for everything. I am enjoying my stay every day. I am grateful!!!"